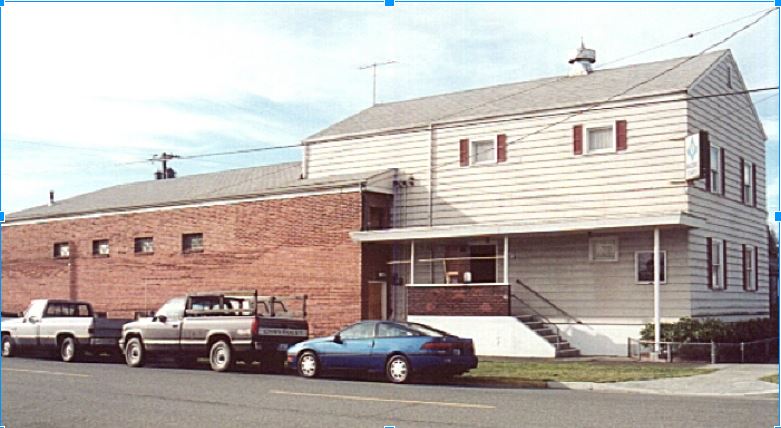 Welcome to Crystal Lodge #122
The Lodge was founded in 1902 by 16 Master Masons who lived in Marysville at the time. Many of them were in business together, worked together, some were related to each other and many attended the same churches and social events.
The Lodge first met at the location of where the Marysville Opera house is located today, which is the rebuilt IOOF (International Order of Odd Fellows) hall.  They met in the original hall in 1902.
In 1928 the members of the Lodge purchased the parcel of land at 5th and Columbia for the building of their own lodge. It had to be cleared of trees, underbrush, and numerous stumps before the building could begin to be constructed in 1931. By 1934 the lodge was dedicated, after 3 years of sweat and toil of good men and the final product brought beauty to the community and pride to the builders.
To learn more about the history of the Lodge, please read this document.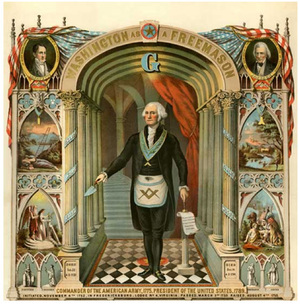 What we offer
A sense of sharing and belonging, we are diverse in careers and backgrounds, coming together to share our experiences in life and our joy of living in the Masonic tradition. With our ever-changing world today, we have members who have always lived in Marysville to recent members from New England, Midwest, South, Southwest, and East Coast who recently moved here for work or retirement and joined.
Freemasonry is the world's oldest and largest fraternity.
It is comprised of adult men (21+) of good character from every country, religion, race, age, income, education, and opinion, all whom believe in a Supreme Being.
It's body of knowledge and system of ethics is based on the belief that each man has a responsibility to improve himself while being devoted to his family, faith, country, and fraternity.
By attending Masonic Lodge meetings and learning from your fellow Masons, you'll strengthen the bonds of fellowship as you join together with like-minded men who share ideals of both a moral and metaphysical nature.
You'll enjoy the friendship of other Masons in the community, and you'll be welcomed as a "brother" by Masons everywhere in the world.
Freemasonry also promises that should you ever be overtaken by misfortune, sickness, or adversity through no fault of your own, the hands of our great fraternity will be stretched forth to aid and assist you.
Interested in renting the building for a function?
Click on the rental button to be taken to the building site to gain more information regarding availability and rental rates.